The company Danesh Carpets was founded in 1968 and today, after 5 decades, is one of the leading carpet stores in Austria. Now already in the third generation we spoil our dear customers with the most beautiful carpets in the world. Whether for modern furnishings or for classic interiors Danesh Carpets always has the right carpet answer for its customers. Also the unique service, like washing, restoring or demothballing, around your carpet convinces all along the line. For over 50 years we are your reliable partner for exquisite carpets and the entire carpet service.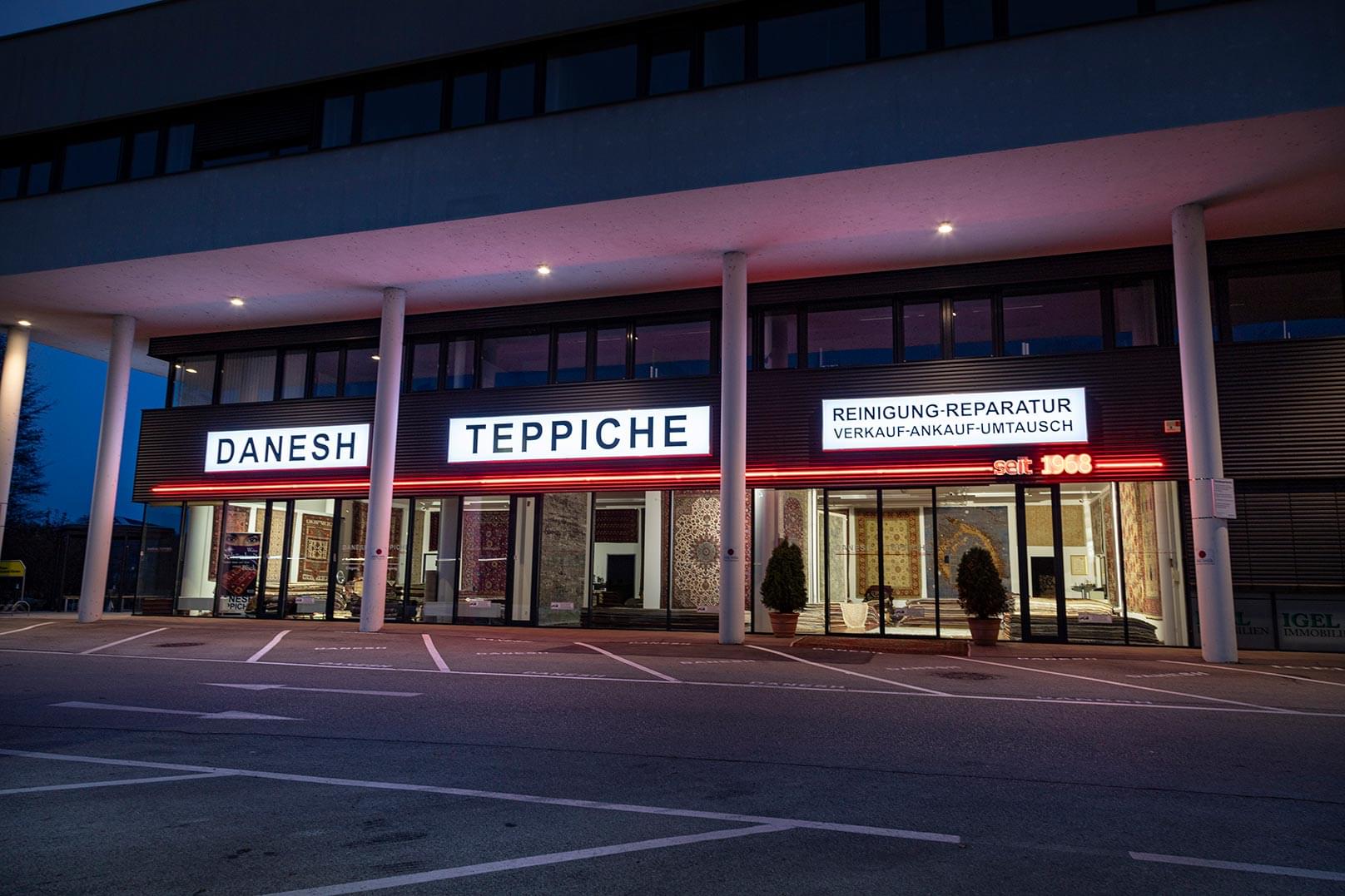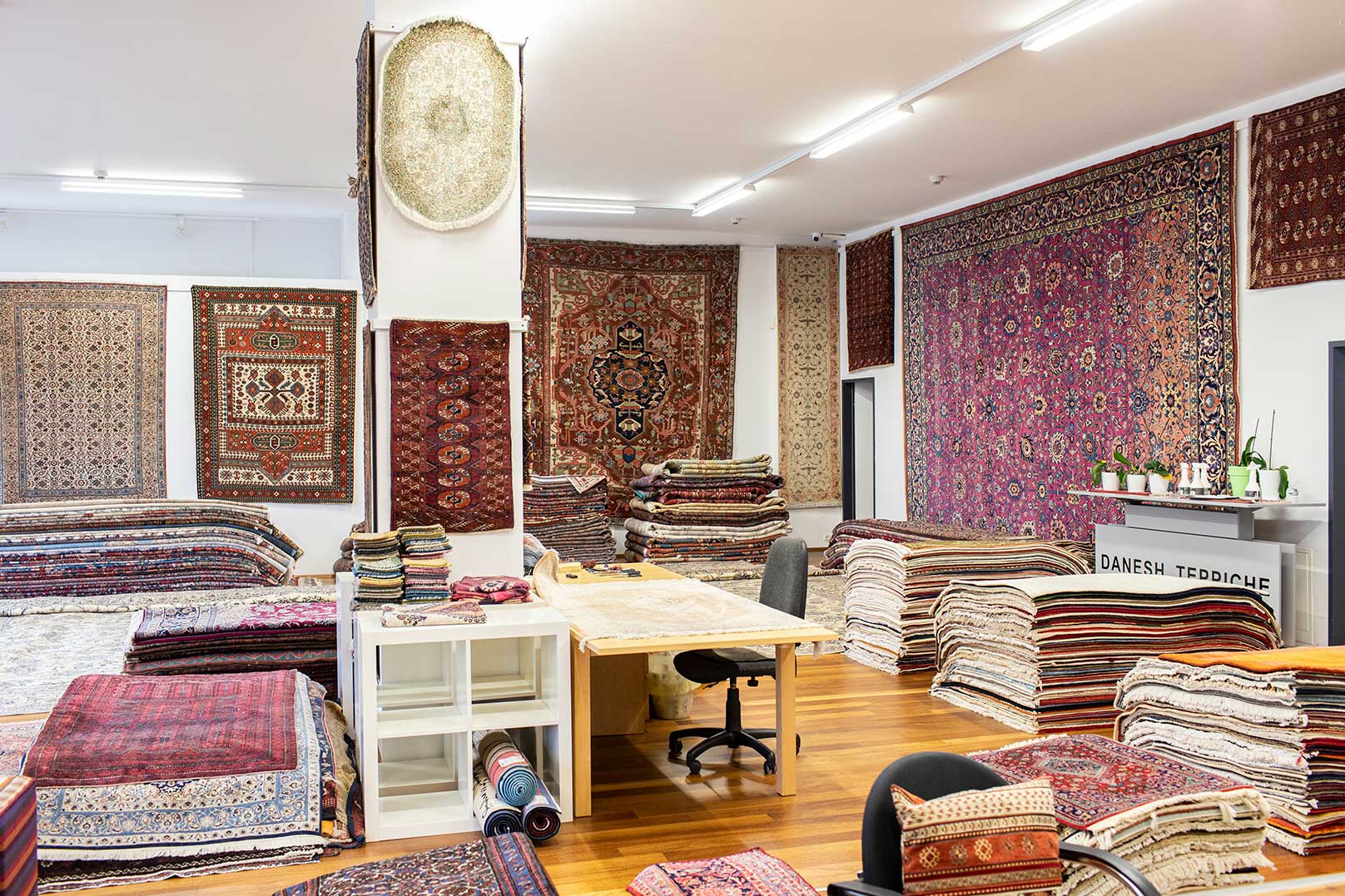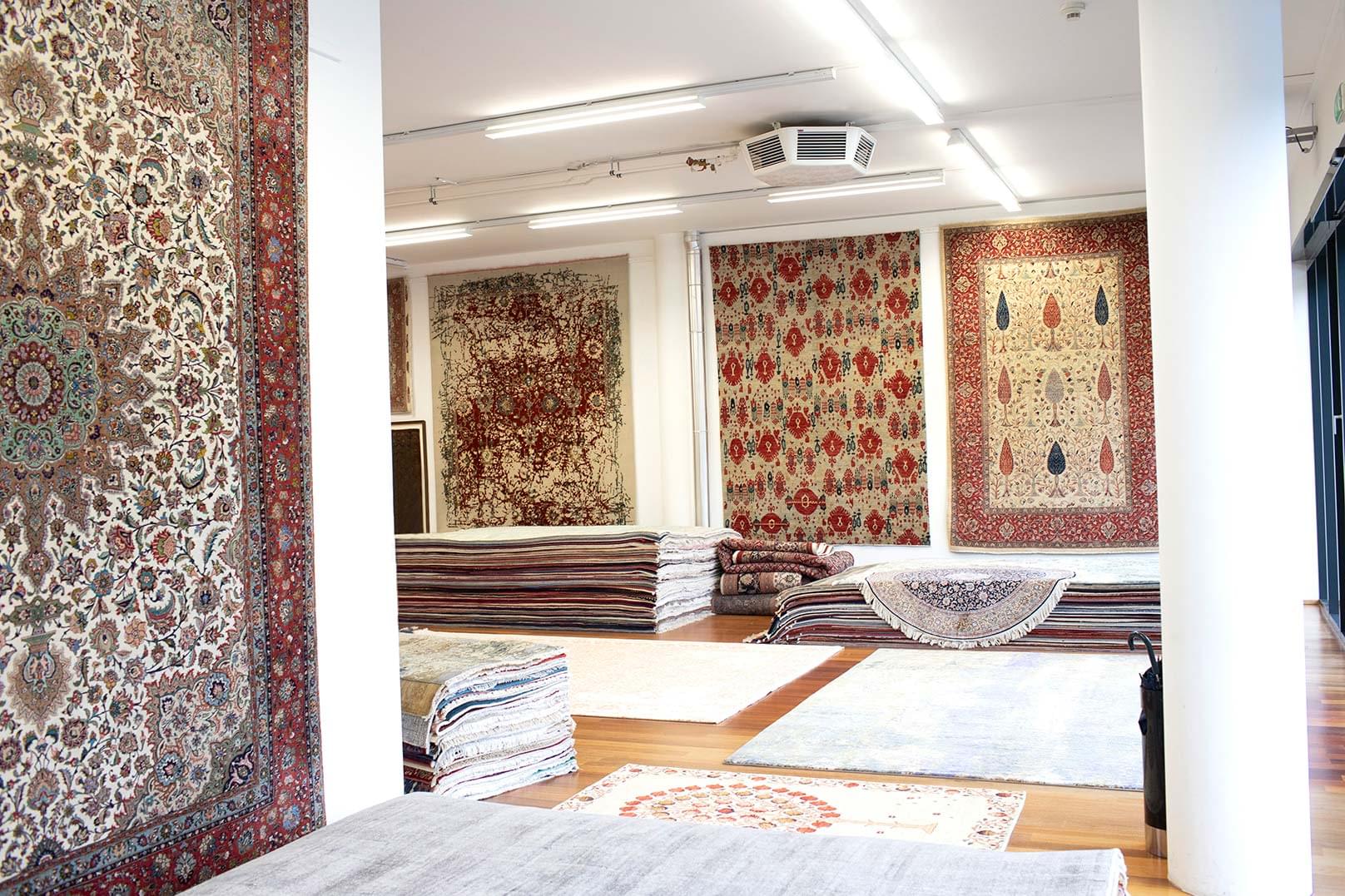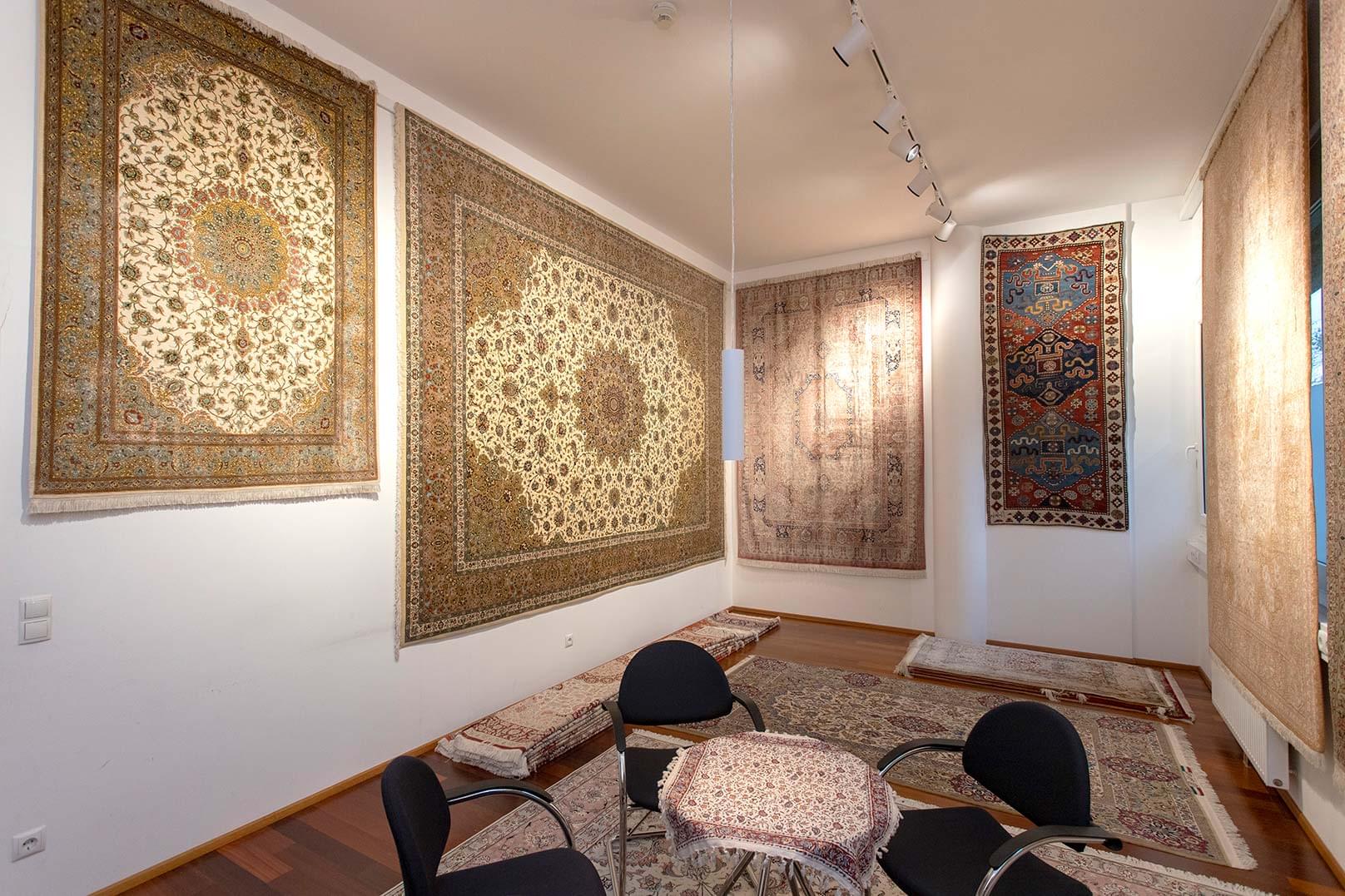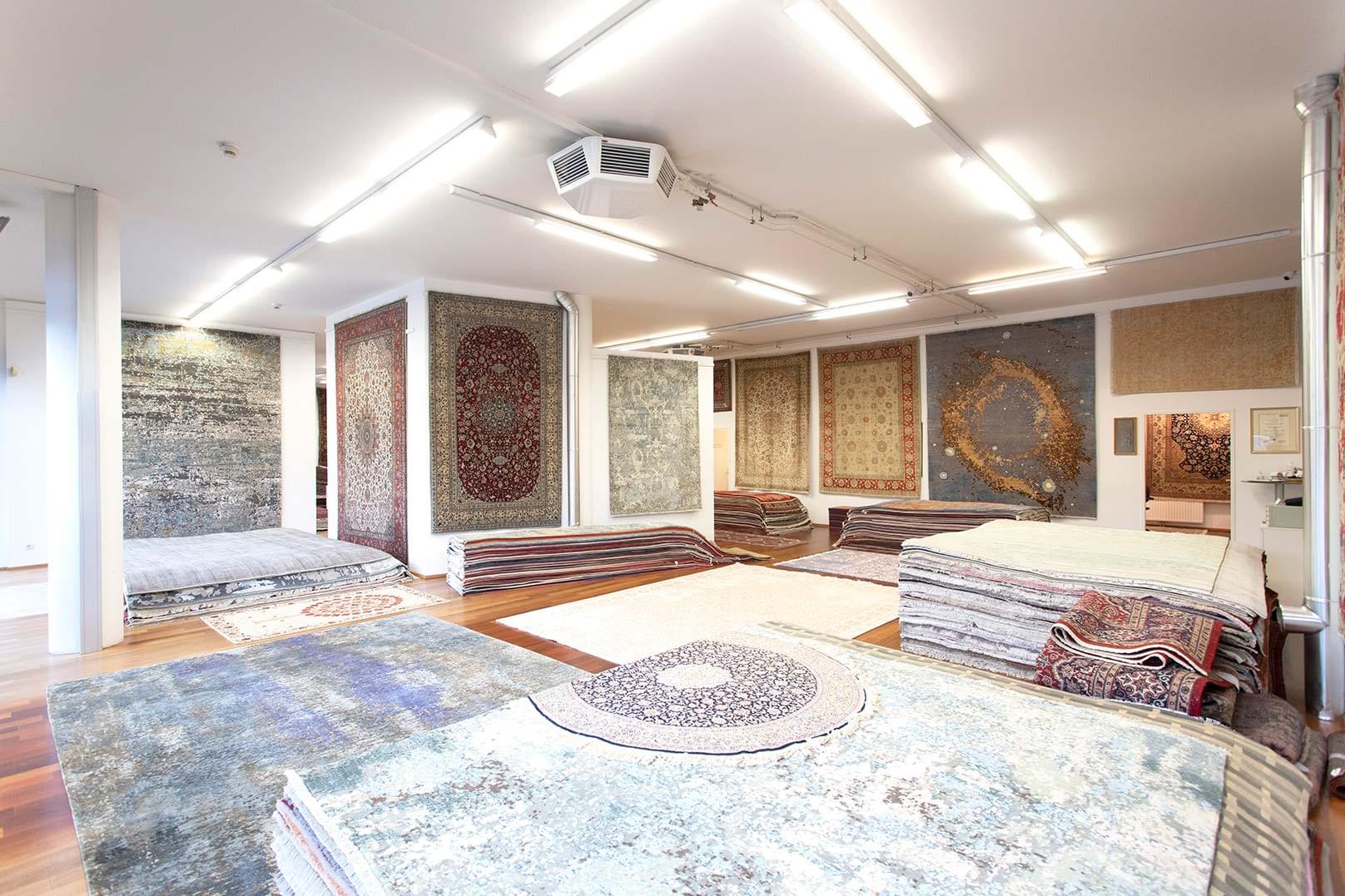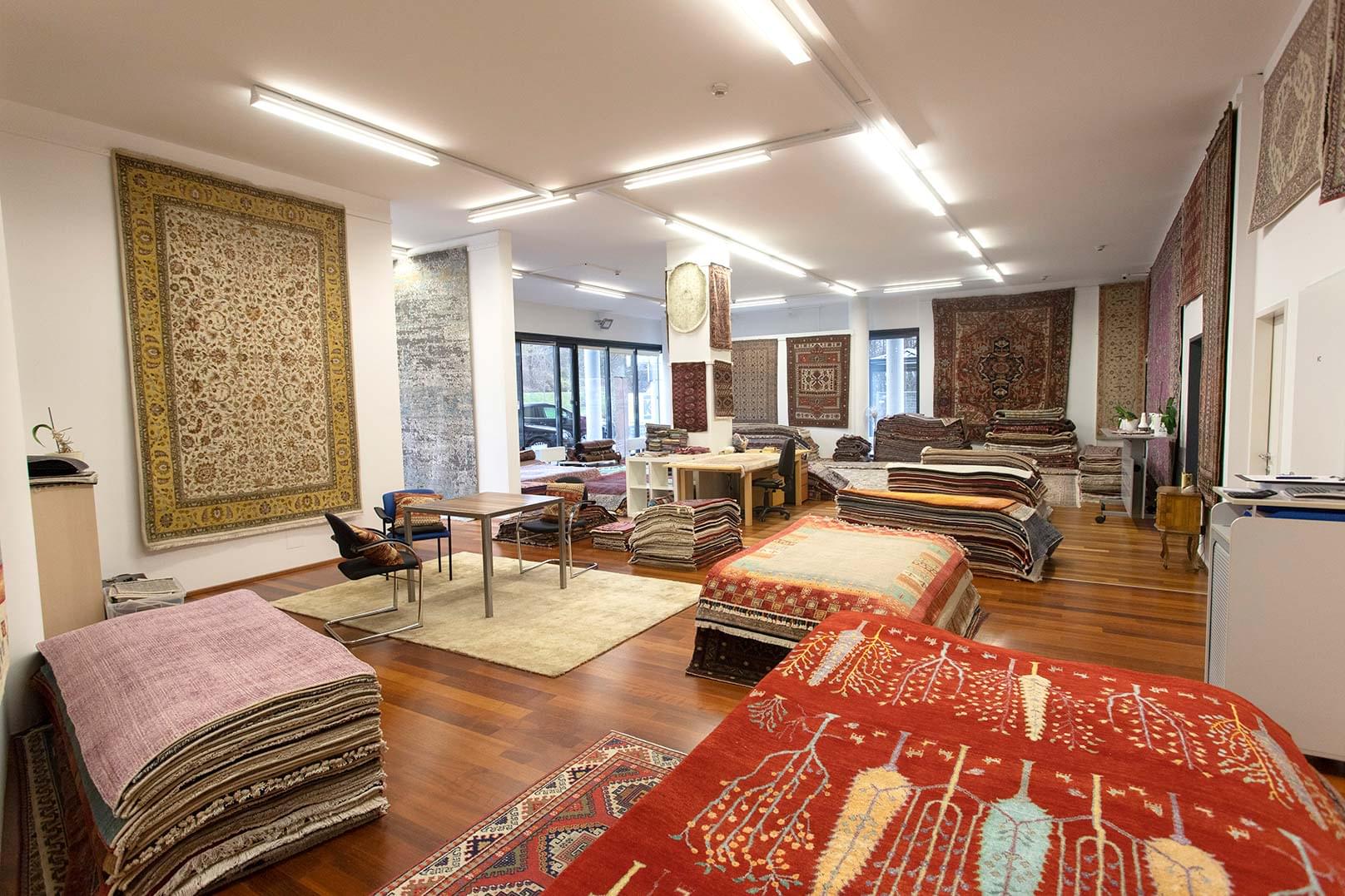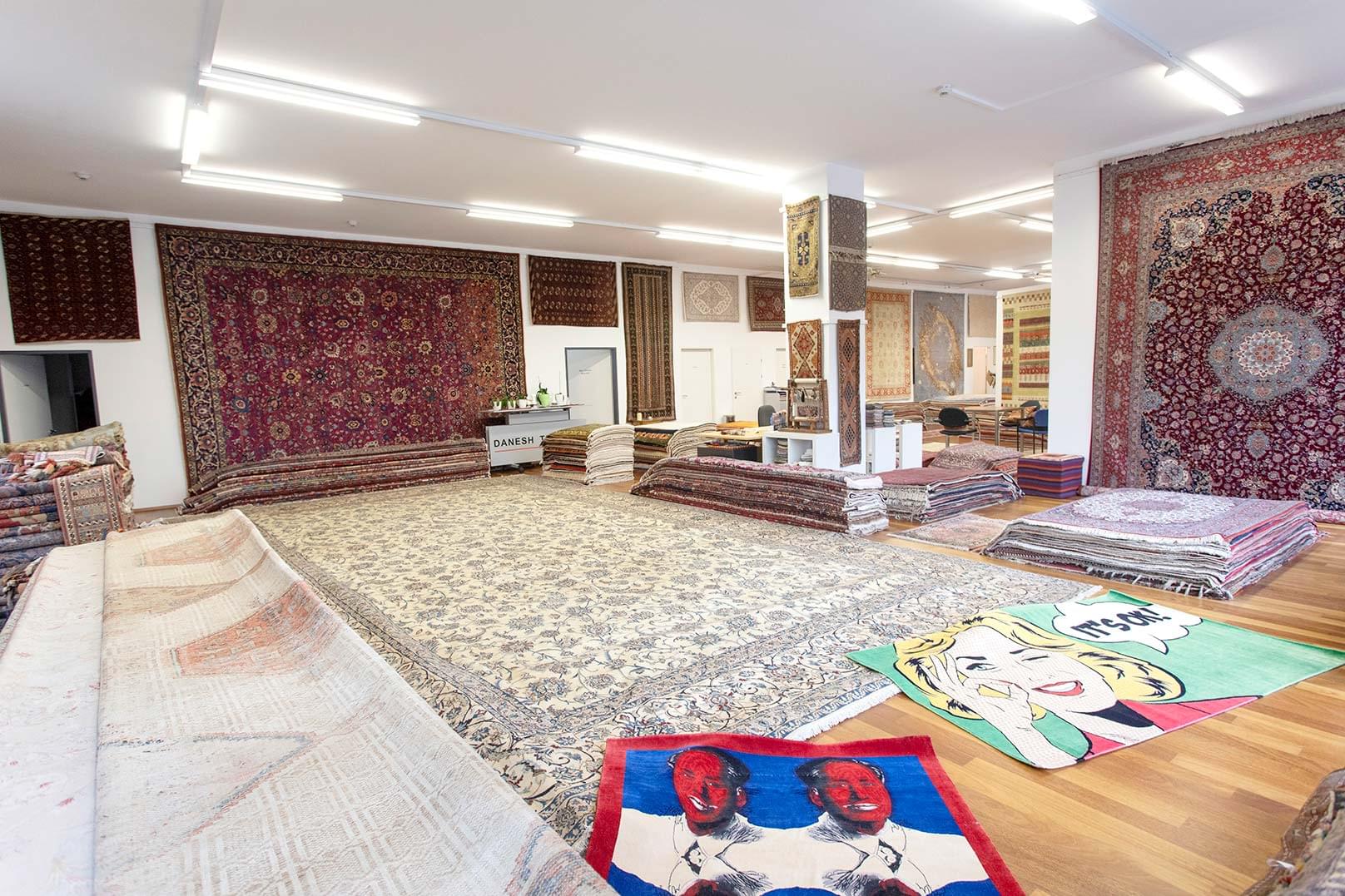 You can find us at Kroneplatz 1 (Schleppekurve) in Klagenfurt. In our store you will find a unique selection of over 2,000 handmade carpets. Our offer ranges from modern designer carpets, geometric carpets and classic floral oriental carpets to noble collector's unique pieces. Oversized carpets (up to 10m x 5m) as well as special made-to-measure carpets are part of our offer.
Our customers are close to our hearts.
CONSULTATION
Our experienced and expert carpet service includes planning, consultation, as well as no-obligation carpet lay-up, expert cleaning, repair and exchange including free pick-up and delivery throughout Carinthia.
Carpets need care.
CLEANING
Our cleaning service, which is based on a purely ecological basis, will restore your carpets to their original splendor in a natural way! Chemical cleaning can damage the structure of your artwork and thus devalue the carpet, in the worst case.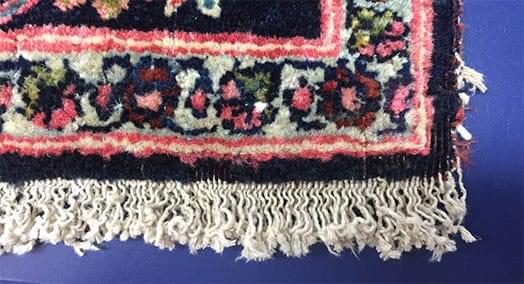 Eliminate damage professionally.
REPAIR
Should your carpet be damaged in an accident (burn holes, discoloration, nibbled by your four-legged friend, torn edges or fringes, deformations such as waves as well as infestation of hollyhock or dry rot, etc.) we are at your disposal with our repair service.
Change is good.
TRADE & PURCHASE
An additional customer service we offer is our popular exchange service. If your carpet at home no longer suits your interior or you simply do not like it anymore, you can exchange it with us, minus the cleaning costs and possible repairs (only hand-knotted carpets).